Brad Parsons - Rebuilder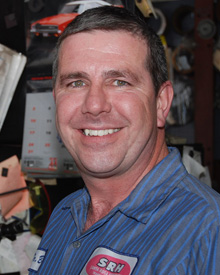 More about employee one here
Santa Rosa Hydramatic
104 College Avenue, Santa Rosa, CA
Driving Directions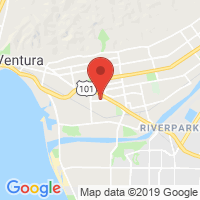 Weekdays:
8:00 AM to 5:00 PM
Closed Weekends
TESTIMONIALS
Everything. From the first guy I met them they were diligent about getting service done, called us for a recheck, a service person said we had a transmission problem and was so helpful, knew everything and gave us great advice.
Roger K.
Petaluma California
When it's time to get a new transmission, we wouldn't even consider using anyone else.
Karen Reibel
Sebastopol California
Thank you Steve and crew, you saved me a couple of hundred dollars today.
Rebecca DeSart
Guerneville California
Gotta love SRH. Steve and his crew banged out another awesome job.
Erik Holm
Santa Rosa California
Best customer service I have ever experienced from an automotive shop ever.
Christopher G
Santa Rosa California
Thank you for being so honest....it is honest people like you who make America so great.....I will definitely return when ever I need something done on my van...
Diane Astin
SANTA ROSA California
They have been around for a long time and they do good work
Rick M.
Rohnert Park California
Hands down, best shop I have never been to or even heard of!
Ben Swanson
Petaluma California
It is this type of treatment which makes people remember and refer their family and friends to you.
Edward Dorsaneo
Ft. Bliss Texas
I just wanted to say thanks to Steve and his crew at Santa Rosa's best transmission shop.
Geoff Petri
Santa Rosa California
SPECIAL OFFERS
15% Off
Transmission Bench Rebuild Special
$169.99
Transmission Service Special
Complete transmission service to include filter, gasket, and fluid
$100 OFF
Transmission Rebuild Offer
Save $100 off any Transmission Rebuild